COLLECTIONS: Themed Photo Images and Creative Works by Debra Grace Addison
This ART COLLECTIONS GALLERY and SHOP features Debra's photo art images conveniently organized by theme; new photos are uploaded regularly. Each image is available for custom framing, or we can print it on canvas, metal, acrylic, wood, fabric, posters, greeting cards, home and office decor, gifts, and more. The possibilities are endless. Every purchase comes with a 30-day money-back guarantee and usually ships within two days. (To shop all of Debra's current photo art images, scroll up to the top left portion of this page and click on the Sea Glass Creative logo.)
ARTWORK: Photo Images and Creative Works by Debra Grace Addison
Welcome to Debra's ART GALLERY and SHOP; new photos are added regularly. Each image is available for custom framing, or we can print it on canvas, metal, acrylic, wood, fabric, posters, greeting cards, home and office decor, gifts, and more. The possibilities are endless. Every purchase comes with a 30-day money-back guarantee and usually ships within two days. (If you would like to view Debra's photo art organized by theme categories, continue scrolling down towards the bottom of this page to see her COLLECTIONS section.)
About Sea Glass Creative's Debra Grace Addison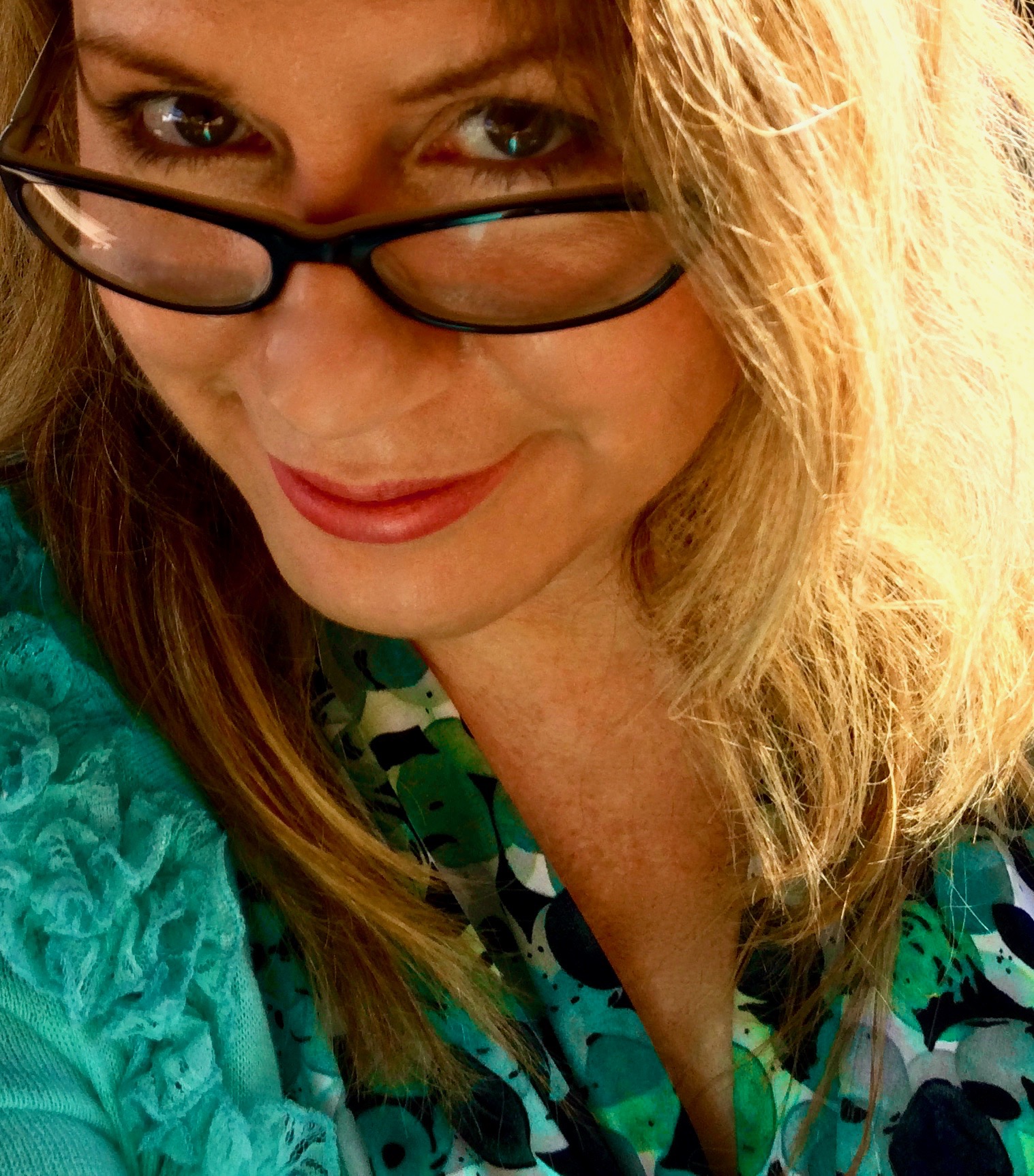 I'm Debra Grace Addison, a mixed media artist, photographer and designer who loves everything about the magic of color and design.

My photos and art are available for purchase on customizable printed wall art and merchandise through my gallery shop website*: SeaGlassCreativeGalleryShop.com

Long Island, NY, US, is my birthplace and I work from my Sea Glass Creative home studio in sunny Gulf Breeze, FL, US.

I'd love for you to come and see what I'm up to on my Instagram page: @DebraGraceAddison

Kindly contact me, Debra Grace Addison, directly for artwork questions, commissions, resale inquiries, and permission to reproduce any photographs displayed on this Sea Glass Creative Website. (All artwork is copyrighted ©2022 Sea Glass Creative Studio by Debra Grace Addison; all ownership and usage rights are exclusively reserved.)

*Fine Art America/Pixels is the company that handles all orders for this online gallery.